Your guide to a healthy lifestyle
How we can help you
Sleep Hygiene
How to make the most of your sleep.
Oral Appliance Therapy
The main alternative to CPAP therapy for those with mild to moderate sleep apnea.
Testimonials
Read what our clients have to say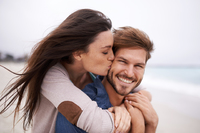 Christopher Davis
"Sleep apnea is in my family, I knew I was at risk. I am happy to know my dentist is looking out for my overall health."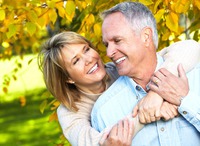 Dana Carlton
"My husband has been asking me to fix my snoring for years. This appliance is much less cumbersome compared to the CPAP, I love it!"