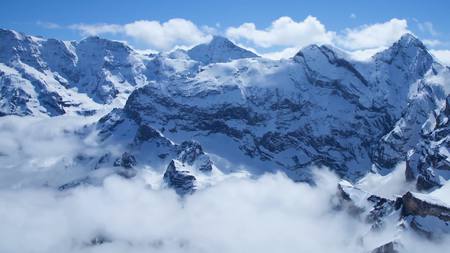 My philosophy
I pay attention to detail, I pay attention to you
I have been practicing as a clinical dentist for over twenty-five years. I have spent my career enhancing my patient's smiles and am now excited to treat past the teeth. I was recently inspired by the research showing how dentistry can treat my patient's total body complications. To do this, sleep dentistry was the answer. I am proud to provide a slim, non-invasive oral appliance to overcome those with sleep disordered breathing.
Over 91% of Americans experience some sort of sleep breathing disorder. If I can help reduce that number here in the Kansas City metro area, I would feel fulfilled as a health care provider.
Shockingly, undiagnosed sleep apnea can reduce your life span by 7.8 years. Your loved ones would prefer to experience life with you for those seven years. If you feel you may be experiencing a lower quality of sleep, have high blood pressure, or snore please contact me for a consultation.